WE WORK AMAZING
I like photographing Moments using unique angles and plenty of emotion through the wedding. I am seeking, predicting, and capturing. I am not a story maker, but rather a story teller. My style is telling the story, what the couple wants to say, in an artistic way-CAFA way. The calm person telling a calm story, the passionate person telling a passionate story, all by means of the picture.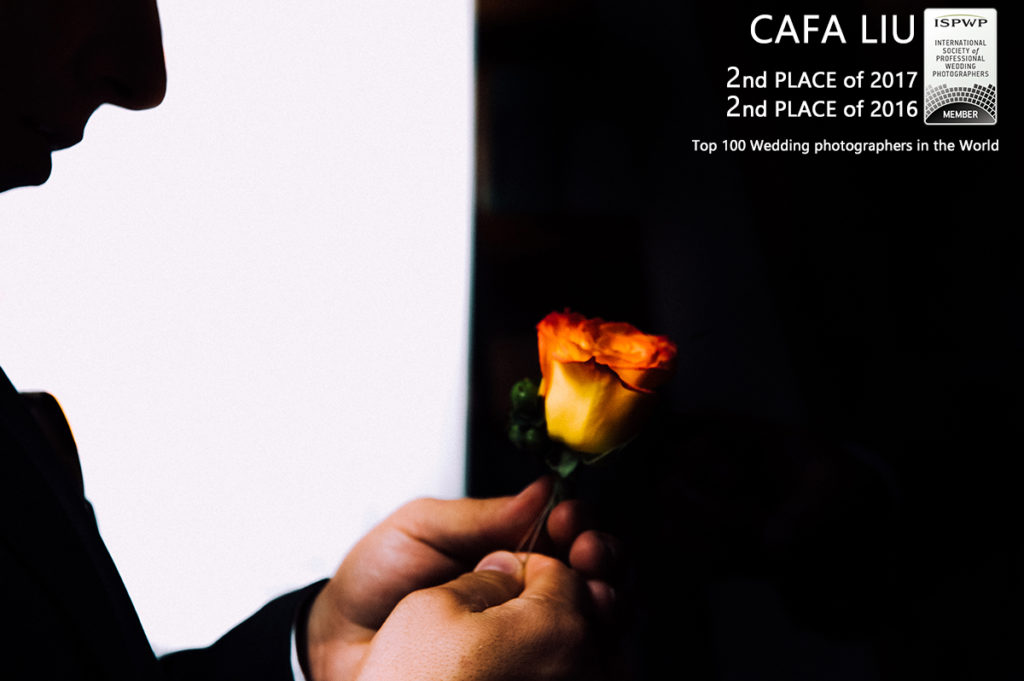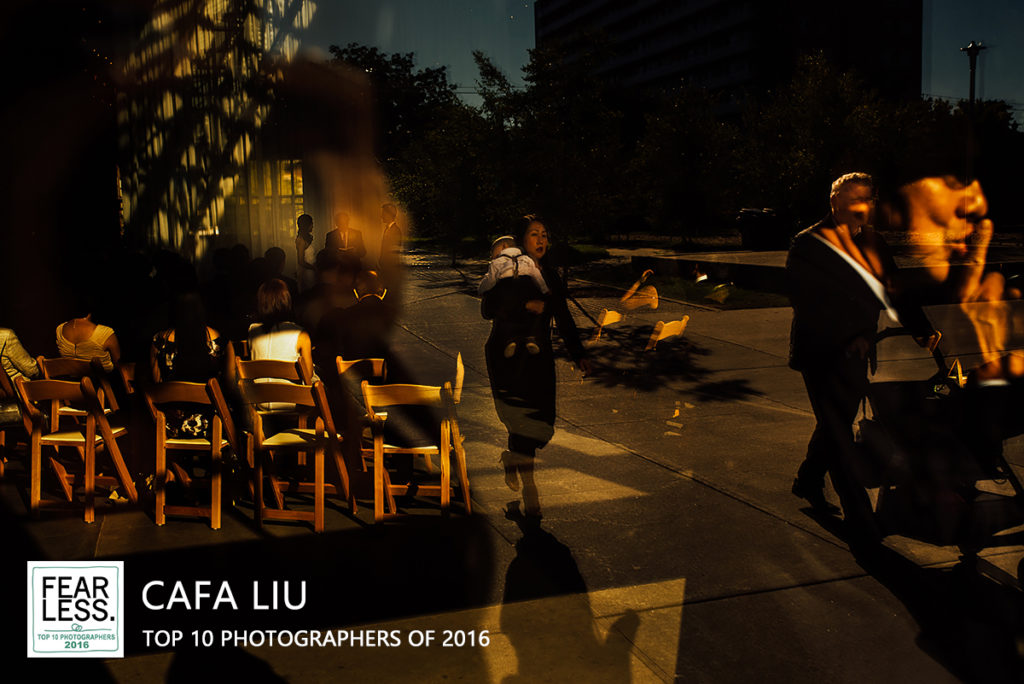 we do something right
– "we" means you and me, i can do nothing without you.
ACHIEVEMENTS
2ND Ranked-International Society of Professional Wedding Photographers(ISPWP) of 2016
2ND Ranked -Professional Wedding Photographers of Canada(PWPC) of 2016
Top 10 Fearless Photographers of 2016
Top 100 Best Wedding Photographers in the U.S. and Canada for 2016-SLRLOUNGE.COM
The 100 Best Wedding Photographers in the Word for 2016-NICHOLAS PURCELL
Ranked Top 1o Three Time in a row in the Quarter Contest of ISPWP
Ranked Top 3 Three Time in a row in the Quarter Contest of PWPC
Winner of Single Shot of the Nikon Award 2016-MYWED.COM